Navigating the legal system can be tough.
WE CAN HELP
---
The Law Office of Patricia Billings prides itself on the quality of communication and compassion for its clients. We treat our clients with honesty, empathy and integrity, while fiercely advocating for their best interests.
---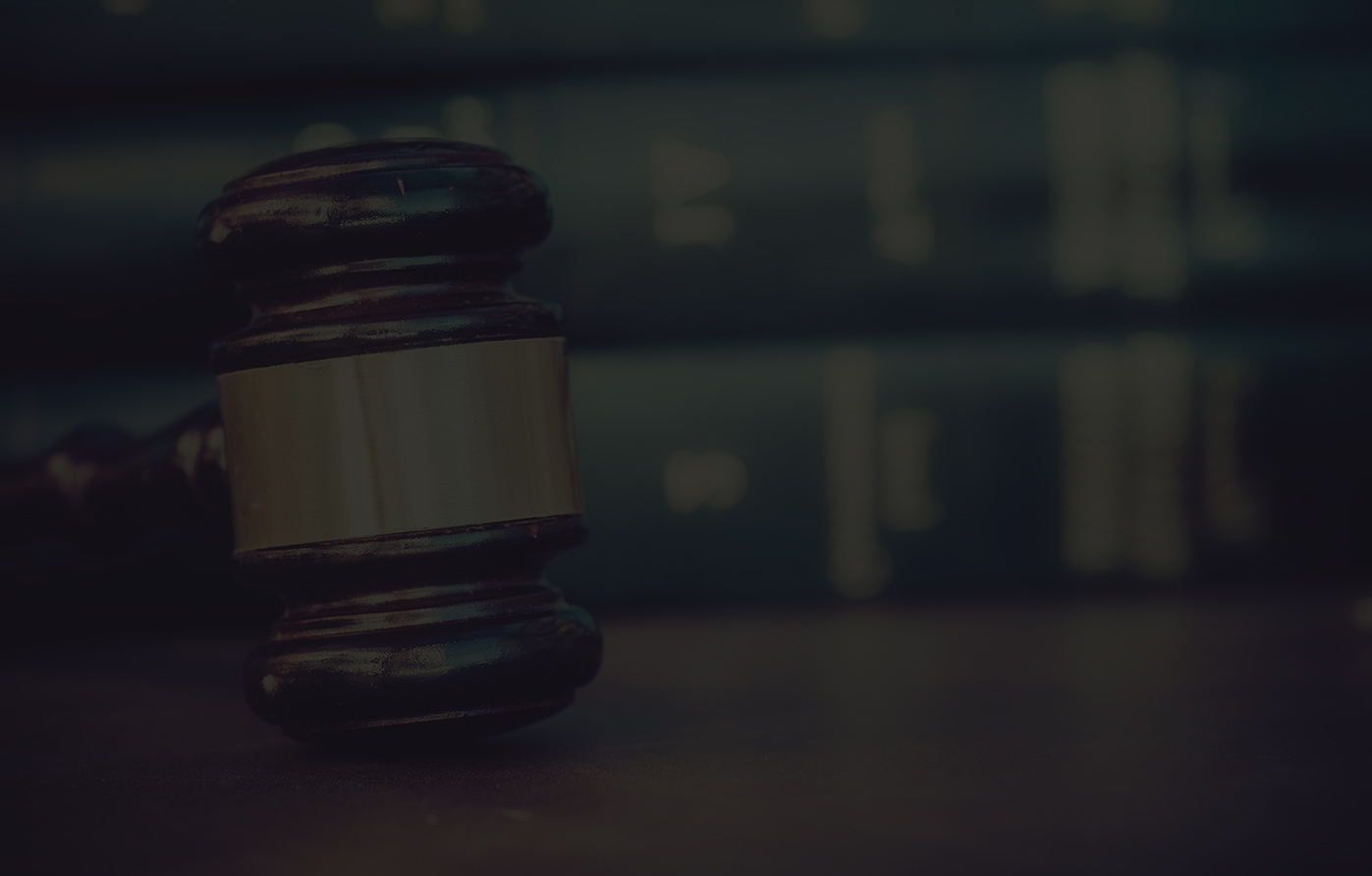 Family Law Attorney in Humble, TX
---
Patricia Garcia Billings began her legal career as a paralegal in 1999 by handling all aspects of the family and estate planning and probate practice for her managing attorney, Corwin B. Reed.
During her years as a paralegal, Ms. Billings came to learn the importance of compassion and communication in dealing with clients and their legal problems. She was blessed to have a very patient and kind mentor who taught her to provide legal services with excellence.
In 2010, Ms. Billings opened her law firm in Humble, Texas. Her areas of primary practice are family law and probate law.
Ms. Billings is licensed to practice in Texas and the United States District Court for Southern District of Texas.
Learn How
WE CAN HELP YOU
We are ready to stand by your side from start to finish. Call 281-540-1529 or email us below to schedule your consultation.
---

Reviews
51 of your neighbors have rated
The Law Office of Patricia Billings
5/5 Stars!
---
Mrs. Billings from the beginning of the divorce was very compassionate with an outstanding knowledge. For me it was not an easy step it was emotionally difficult but her and her team made it extremely helpful through the divorce process. She will tell you what you may not want to hear but she explains clearly options on how to proceed to get a better outcome. I'm happy with the results and would highly recommend her services to anyone. I'm a much stronger person and part of it it's because of her!

Patricia Billings picked up my case in the middle of my divorce and I'm glad she did. Patricia Billings made it less stressful and explained everything in detail. My case went exactly as she explained.

Listening is an art, deciphering your message or needs when working through a divorce is critical to achieving your desired result. Patricia has mastered this art which leads to a swift decisive finish. Divorce is difficult and having a great advocate that listens will set you mind at ease. She set me at ease during my divorce process and I trusted her knowledge to get the job done right. I highly recommend The Patricia Billings Law.

"Mrs. Billings is a tireless lawyer who was unshakeable in the face of adversity vs. my ex's lawyer. Her and her staff were always organized and always ready for every hearing. She took the time to hear my problems and gave very honest, real advice - even when it wasn't what I wanted to hear."

"Patricia Garcia Billings has helped me through a difficult process with life and the legal system. If you are in need of legal services, I highly recommend her and her team. Attorney Billings is professional and through. Her team is efficient and supportive. Give them a call."

"Mrs. Billings and her staff were very professional and very nice. She was very upfront about what she could do and what couldn't be done. My divorce was a complicated one and she made sure to make me feel at ease. Thank you, Patricia for what you do and for taking on my complicated divorce case."